Bridge To The Glen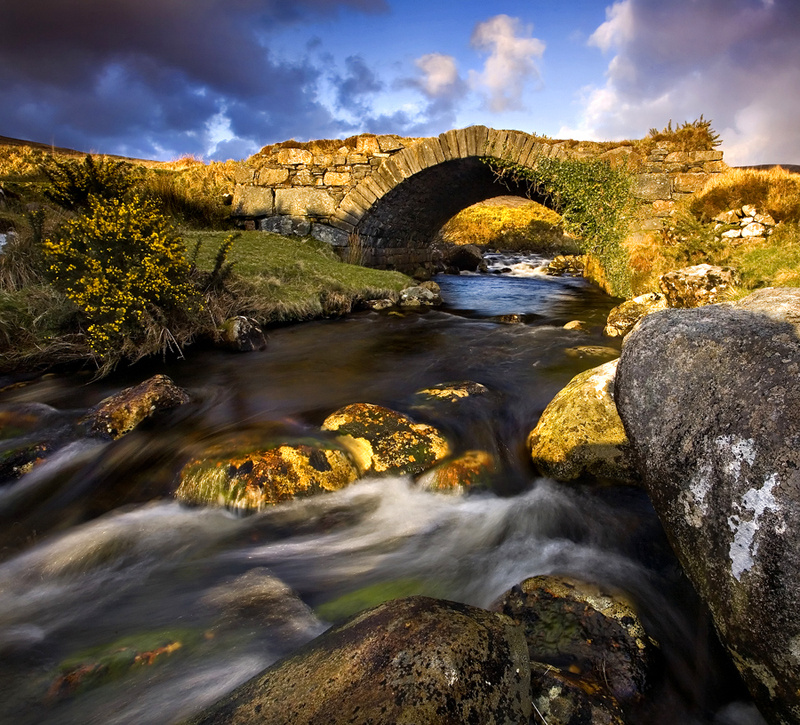 "The Irish word for poison, "neimhe" (pronounced niv-uh), differs in its spelling by only one letter from the word for Heaven, "neamh" (pronounced nyow-uh). The glen used to be called the Heavenly Glen by local people, as it was, to them, like they imagined Heaven itself to be.

An English cartographer made the mistake in translation and its been named the Poisoned glen ever since.
This little footbridge in the shadow of Mount Errigal leads across the river into The Poisoned Glen in Co Donegal.